A Christmas Sampler of Ancient Hymns and Sermons
[ 12:31 ]
Play Now
|
Play in Popup
|
Download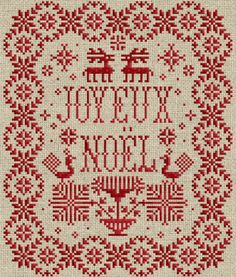 Episode 89 features the reading of the lyrics to two ancient Christmas hymns as well as the texts of two ancient Christmas sermons. The hymns are Verbum Supernum Prodiens (Word Proceeding From On High), dating back to the 6th-7th centuries as well as "The Lord At First Did Adam Make", found in a compilation of Christmas hymns printed in London in 1823. Of the two sermons, one is a Christmas sermon by Saint Isaac of Nineveh from the 7th century. The other was preached by Saint John Chrysostom in 386 AD, making it one of the oldest known Christmas sermons in the church.
A Link to Verbum Supernum Prodiens can be found here
A link to "The Lord At First Did Adam Make" can be found here.
A link to the Christmas sermon of St. Isaac of Nineveh can be found here
A link to the Christmas sermon of St. John Chrysostom on the Ancient Faith Radio blog site can be found here